If you are a spa or salon owner, you likely have customers that you see regularly. However, you may also be looking for new ideas to bring customers in. The following marketing tips might be good to consider when you're interested in an extra boost for your business.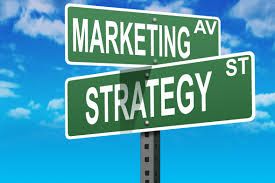 The first thing to consider is your method of advertising. Your website should be up to date and professional looking with all the information a client needs before booking an appointment. Offering the option to make appointments online is a convenience most clients will appreciate. It's also a good idea to make a Facebook page if you haven't already done so. Customers can leave comments and questions where others can see and you can immediately address any negative reviews that someone may post. You can also promote contests on Facebook with prizes of gift certificates which will drive more users to your website. Twitter, Instagram, and Pinterest are also good ways to advertise depending on your market.
An easy way to keep your regular customers is to offer a membership or loyalty program that rewards them for coming back for services. The rewards can either be discounts or other products you might provide. Incentives for referrals is also a great way to get advertising through word of mouth.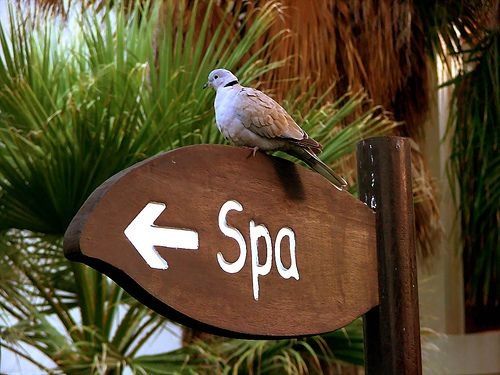 A more proactive way to bring new customers in is to offer workshops or classes on different beauty techniques or health treatments. Customers will enjoy being able to use these techniques at home and these workshops always provide the opportunity to promote some of the products you currently sell.
If summer tends to be slower at your salon or spa, there are some season specific tips that will help keep customers coming in. Try asking some of your regular customers if they plan on going on vacation. You could offer to book their appointments around their vacation time so they can be sure they will have an appointment before or after their trip. Summer is usually popular for services such as pedicures and manicures, so offering discounts when these are added on to regular services will always be appreciated.
Remember to add ComfortSoul's Facebook!